Here, we talk about top 10 best states to live with families in America, which has great schools, affordable housing, good healthcare, job market and clean environment. A quality of life which includes low crime rate, legal protection, health care and tourist visits. These 10 states are the best place to live in USA.

Capital : Montpellier

Population : 624,180

Total Area : 24,905 km²

Average Income : $29,787

Vermont is known as Green Mountain state, which has clean environment, healthy lifestyle and lowest crime rate that's why everyone can like this place. Vermont is second smallest in US, in population and 8th smaller in area, because of more land and less population there are 68 person per square mile. Vermont is not most attractive for tourists, somethings be a shortage thing to do, But, then also its America's best place to live. Montpellier is capital of state and home of fewer than 8,000, Burlington is state's largest city with nearly 43,000 residents.
2. Colorado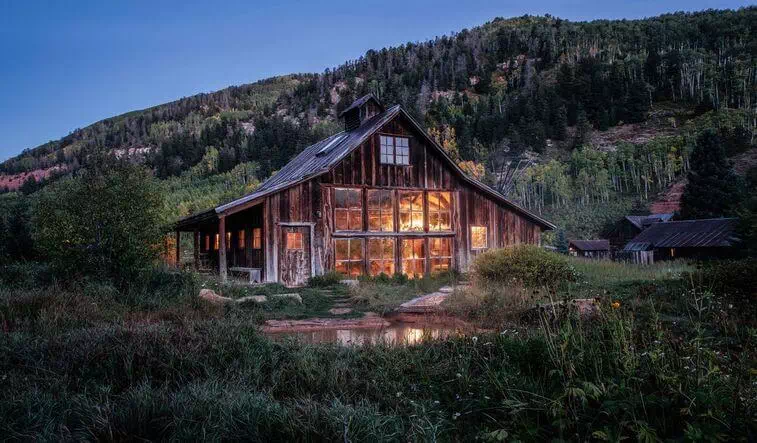 Capital : Denver

Population : 5,680,000

Total Area : 269,837 km²

Average Income : $65,685

Colorado is western state and nation's tallest, snow-covered Rocky Mountains, 8th largest landmass in the America with full of natural resources. Most of the residents are richer and well educated and more than 70% Coloradans feel 'Active and Productive'. The state capital is Denver, one of the largest city of US, average income was $65,685 which higher than national income.

3. Hawaii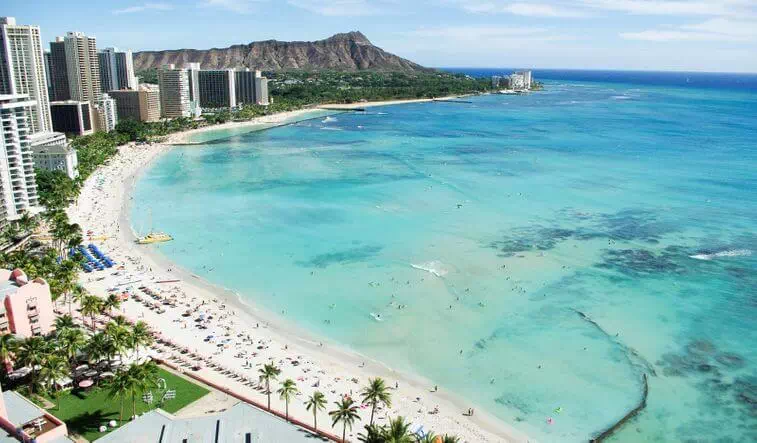 Capital : Honolulu

Population : 1,430,000

Total Area : 10,430 km²

Average Income : $86,768

Hawaii is the newly and most recent state of America in 21 Aug. 1959. Hawaii is large islands state which is ranked 17th best state out of 50. Hawaii is the attractive for tourism and its economic pillar, most generating job in the islands. The state covered with mountains of volcanoes, where temperature in summer goes to 85 F and in the winter there is a snow fall. It is also known as Island of Aloha.

4. Iowa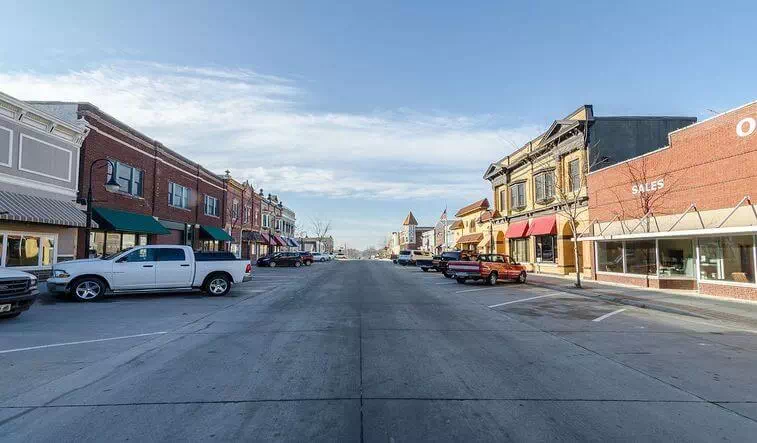 Capital : Des Moines

Population : 3,150,000

Total Area : 145,746 km²

Average Income : $56,247

Iowa is the best state to live in United State, out of 50th states Iowa is 1st in the ranked, best in atmosphere, clean air, good health care, well-educated residents and more opportunities. Iowa is the farm state has leading income from farming, Iowa had nation's largest popcorn processing plant and cereal mills. It is the peaceful state to live, with average income of $56,247 pe annually.


5. Massachusetts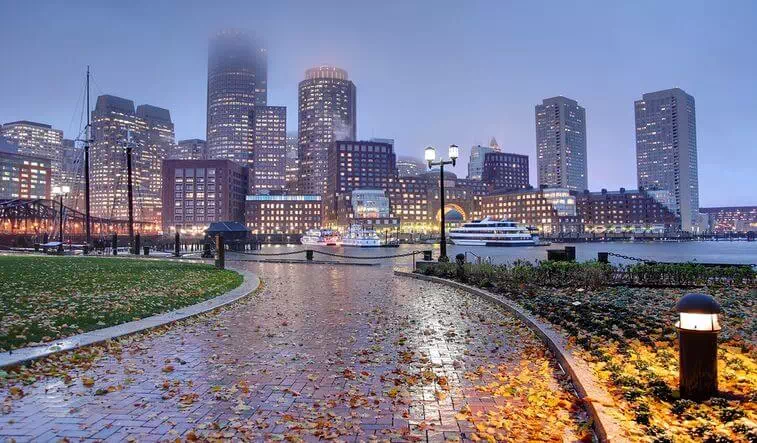 Capital : Boston

Population : 6,900,000

Total Area : 27,363 km²

Average Income : $75,297

Massachusetts is the USA's healthies state, 98% of people have health insurance which is the highest percentage in the country. Massachusetts is 1st placed in education system from entire country and over all its out of 50th is 8th in placed. The state includes nation's best education universities like Harvard university, Williams college, Boston college and Amherst college. The capital of Massachusetts is Boston city, one of the largest and oldest city.

6. Minnesota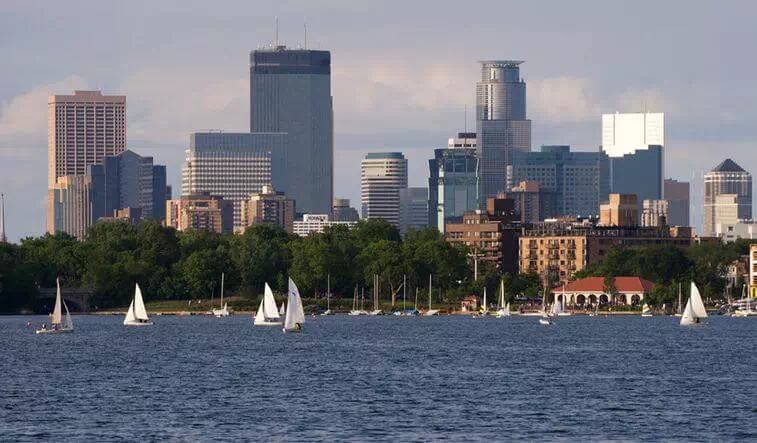 Capital : Saint Paul

Population : 5,580,000

Total Area : 225,181 km²

Average Income : $75,432

Minnesota is overall 2nd best state to live in United State out of 50. Minnesota is known for its cold temperature, live more than 5.5 million residents and more than 70 inches of snowfall in a year because of snow and cold weather it''s also known for ice hockey and many other ice sports. The famous Mall of America, which is national's largest mall is short distance from Twin cities, Bloomington. The capitol of Minnesota is Saint Paul, include some of the state top ranked universities. The term often used to describe residents of north star state "Minnesota Nice".

7. Montana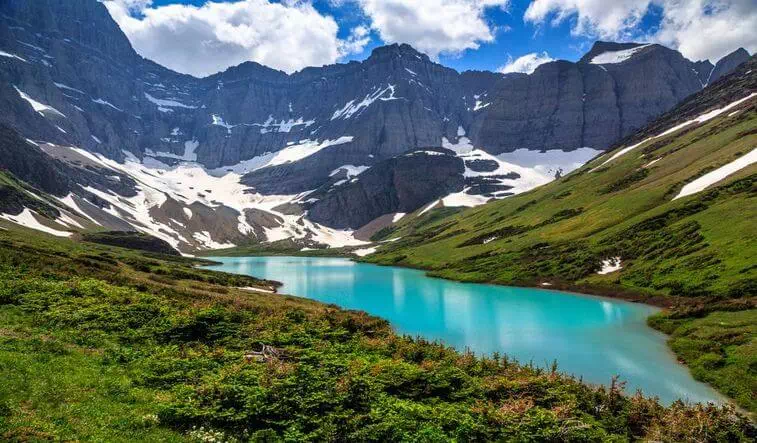 Capital : Helena

Population : 1,060,000

Total Area : 380,832 km²

Average Income : $50,027

Montana state included most of mountains and wild open space, also Glacier National Park and Yellowstone National Park. The state nearly population is 1.05 million, capital city of state is Helena. Montana state all over ranked is 27 out of 50 states, all over it's the best state to live in America and also known as "The Richest Hills on The Earth".

8. New Hampshire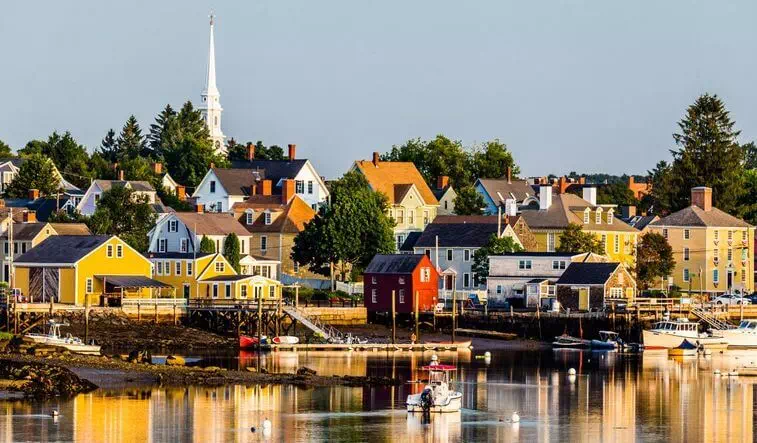 Capital : Concord

Population : 1,316,470

Total Area : 24,214 km²

Average Income : $65,028

New Hampshire is one of the smallest states in US and overall ranked 5th out of 50th state base on quality of live, lower crime, atmosphere and health care, lowest murder crime than other states. New Hampshire is blessed with nature, In the north White Mountain National Forest known as winter sports. New Hampshire is the highest pick region's with cog railways. The capital of New Hampshire is Concord, music, dance, comedy and theater centred at Concord capital city of the art. A "Live Free or Die" is the motto of the state.

9. North Dakota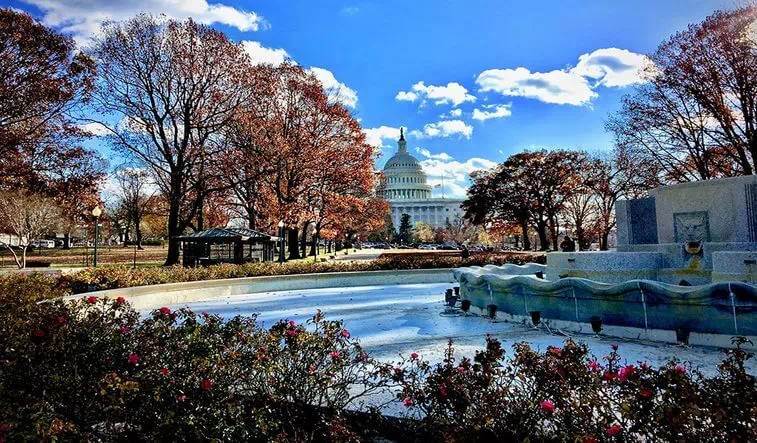 Capital : Bismarck

Population : 755,393

Total Area : 183,273 km²

Average Income :$46,781

North Dakota is known as The Peace Garden State derives its official nickname from real name. North Dakota has highest 81.8% employment rate. In 2010, population of Dakota was 674,000 which slightly lower than 1930 population was 681,000, because of booming oil drilling and natural gas the state is come with mini population explosion, 755,000 population counted in 2018. People of North Dakota is well educated and more than 91% of labour had at least completed secondary school, which is the highest rate in the country.

10. Washington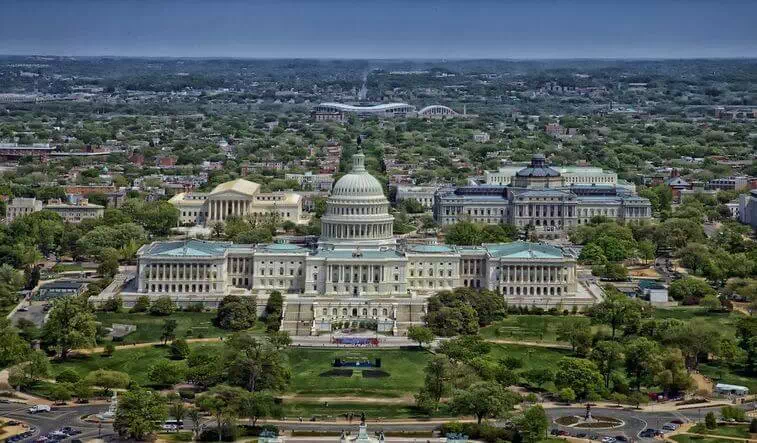 Capital : Olympia

Population : 7,530,000

Total Area :184,827 km²

Average Income : $56,835

Washington placed at Pacific Northwest, Olympia is the capital city of the state. Washington is known as birthplace of Starbucks Coffee, Microsoft Corporation and The Boeing Company, also nation's 70% of apples generated in state and leading in milk, potato and cattle production. Washington state household income $56,835 which higher than average national income, Unemployment rate was slightly above than national average. Washington is one of the healthiest state of America, in health care quality it comes in 2nd national rank. It also known as the Evergreen State.


##txtlinkaffiliateads ##imagelinkaffiliateads